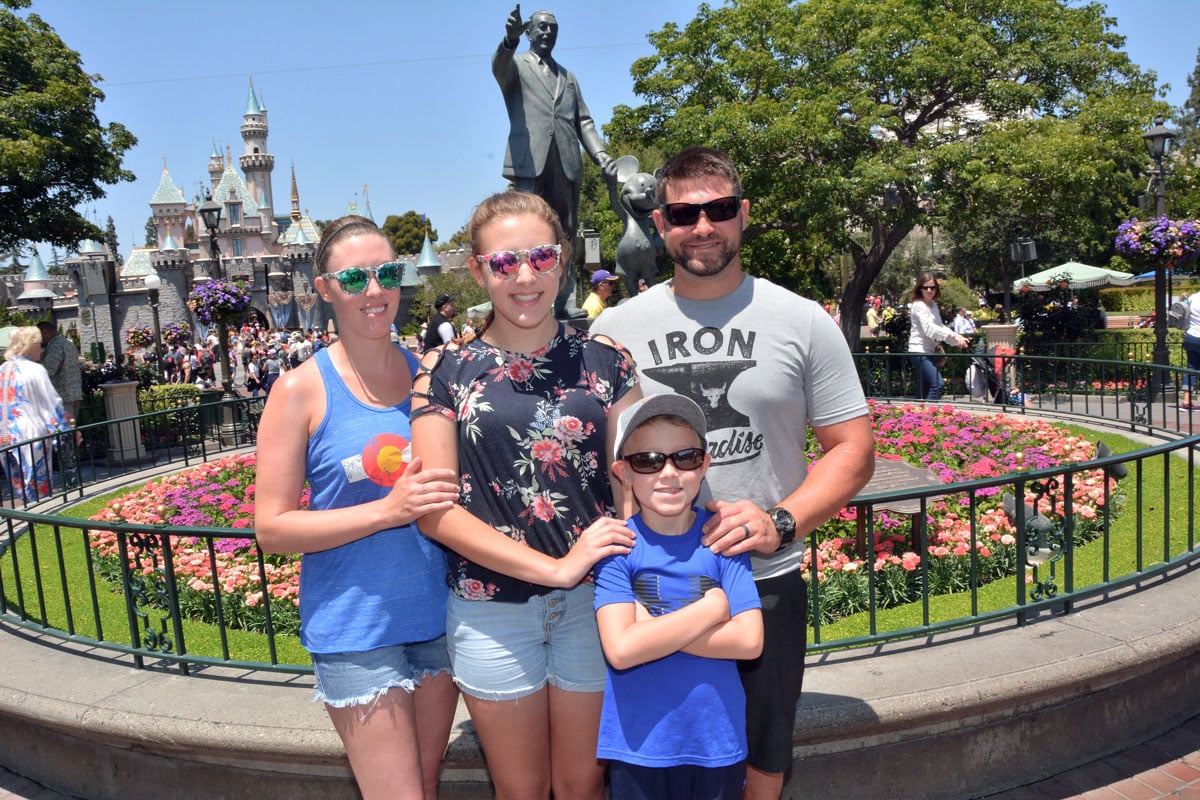 CreteJack: Denver's TRUE Family-Owned
Foam Leveling Company
CreteJack is a family-owned concrete leveling company in Denver, Colorado run by husband-wife team, Andrew and Lindsey Feigenbaum. Andrew grew up in Englewood and Lindsey in Littleton. Andrew's father owned his own business while Andrew was growing up, something that Andrew took pride and envy in. Watching his dad work hard for what they had, Andrew knew he wanted to do the same. With Andrew's background in steel piering and home remodeling and Lindsey's background in Finance, together they made CreteJack what it is today - one of the best-reviewed foam concrete-leveling companies in Denver. They take pride in what they do and genuinely care about the community, while also striving to preserve Denver's character. Especially those flagstone sidewalks that have been around for over a century - Yes they even level flagstone, check them out on WalkDenver!
CreteJack was established after Andrew worked long hours in the oilfield away from his family, weeks at a time. After a lot of research on polyurethane foam and training, a small elite group of 50 guys from around the county was formed for those who provide polyurethane foam leveling services. This small group has formed into a family and they are constantly working together to provide the best quality craftsmanship using polyurethane foam. In more ways than not, foam is the new generation of product, using it for insulation in homes, securing fence posts to deep injection to stabilize foundations. With it being environmentally safe, Andrew and Lindsey knew starting CreteJack would be a game changer for their family and community.
Thank you for taking the time to visit our page, please feel free to contact us with any questions.
–The Feigenbaum Family