Foam Leveling Vs. Mudjacking…
What's The Better Solution For Concrete Leveling In Denver?
If you've got a concrete problem, chances are you don't want to have to spend a ton of time learning every detail of how mudjacking in Denver (or other solutions) will work.
You want to know what the best solution is and how to get it fixed at a reasonable price.
Here are two quick comparisons that explains why we think foam leveling, or foam jacking, is the best solution for most concrete leveling issues.
Foam Leveling Vs. Replacement & Removal
Foam Leveling Vs. Replacement & Removal
Is foam leveling a better solution than removing and replacing your concrete? In most cases the answer is yes.
Removing the concrete and starting over usually costs at least DOUBLE the price of foam leveling. Additionally, with foam leveling the area is ready as soon as the process is complete, and the process itself is very fast.
With the 'remove and replace' option, you'll typically not be able to use the area for a week or more. If it is your driveway, or an often-used sidewalk or patio, this can be a major pain.
But there is another solution that is closer in cost to foam leveling, and doesn't take as long as removal and replacement, and it is called mudjacking. So…
Is Mudjacking A Better Solution Than Foam Leveling?
Mudjacking, also known as slab jacking or grout pumping, works this way: a slurry of liquid grout (typically dirt, cement, and sand) is pumped under sunken concrete, which pushes it up using hydraulic pressure.
Mudjacking is a decent solution. And its costs are generally around the same as foam leveling.
But the problem is mudjacking is not the BEST solution.
Drawbacks Of Mudjacking
The holes that need to be drilled to get the slurry liquid underneath the concrete are about 2 inches in diameter. Then those holes are filled with concrete patches, which will be noticeable. Sometimes the patch eventually blends somewhat, but a patch often remains noticeable for years and years.
Compare this to foam leveling, which only requires a 5/8" hole. Much less noticeable, and much quicker to blend in.
The materials used in mudjacking are not permanent. Leveled concrete is more likely to go back to uneven because the slurry mix can eventually break down.
Compare this to foam which is a permanent material and never loses its density.
Mudjacking requires a longer time to cure. You won't be able to use the area immediately.
Compare this to foam, which sets very fast. You'll be back in action in minutes, not days.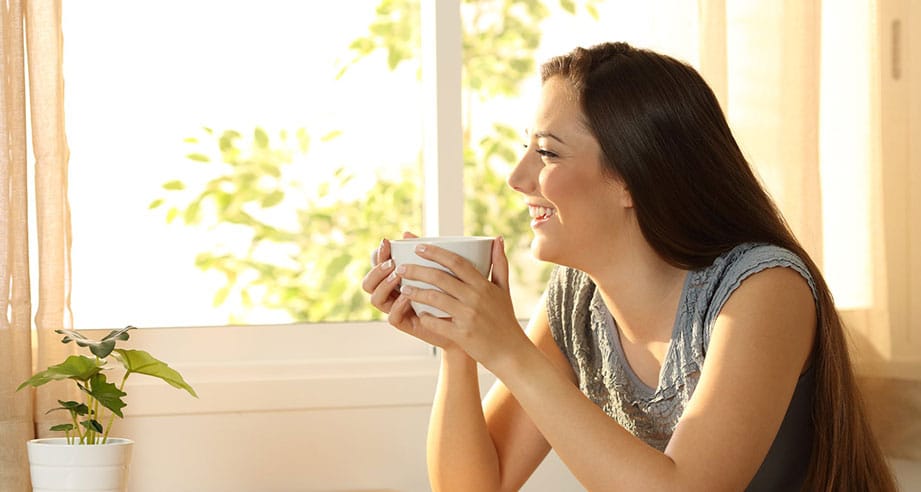 Summary
Mudjacking is not a bad solution for uneven concrete. And 'remove and replace' is also not a terrible solution. But neither option is the BEST solution.
Foam concrete leveling is the best and least invasive way to fix sunken, uneven, or cracked concrete.
There are a few factors to consider when choosing between mudjacking and foam jacking, including the size of the area that needs to be raised, the type of concrete, and the budget.
Here are some of the reasons why you might choose mudjacking over foamjacking: - Cost: Mudjacking is typically less expensive than foamjacking. - Speed: Mudjacking can be completed more quickly than foamjacking. - Weight: Mudjacking can be used to lift heavier loads than foamjacking. - Accessibility: Mudjacking can be used in areas that are difficult to access, such as those with underground utilities.
If you'd like us to give you a free consultation and quote and explain more about why foam leveling is the simple, effective, and affordable solution for Denver homeowners, click the button below to get started.