Our Quotes Are Iron-Clad–
Guaranteed To Be Accurate TO THE PENNY.
Denver's Easiest Quote Process For Concrete Leveling
Let's face it. One reason homeowners dread calling contractors is that they worry about unfair quotes, pricing games, and sales pressure.
We have eliminated ALL of that.

How Our Concrete Leveling Quote Process Is Different
Here are our 3 unbreakable promises to you about our quotes:
We Will Not Charge Even A Penny More Than The Quote.
It's unfortunately common for Denver concrete leveling companies to build some "wiggle room" into their quotes. We use a special foam to level your concrete, and if we underestimate the amount, our costs can increase significantly.
Because of this variable cost factor, many contractors will make their quotes contingent on material costs. We don't. The risk is ours. The price we quote is always the price you pay. The ONLY time it would change is if you asked us to do another area not included in original quote. In that case, we would give you a separate quote for that additional work.
We Will Give You A Video That Explains Everything We Will Do.
There's a unique part of our quote process that homeowners tell us they love: we create a personalized video of the project area explaining the problem and our solution. (And, in case you're worried, this is not some elaborate, time-consuming sales pitch video). We simply take some footage of the problem area(s), explain what is wrong, and tell you how we'll fix it.
Here's an example:
*Since every project is unique and every quote is customized, the length and detail of your quote video may vary.
We Will Never Make You Feel Pressure To Hire Us.
Most homeowners who get a CreteJack quote do end up choosing us to fix their uneven concrete. But a few don't – and that's fine with us. If you walk into a store at a local mall, no one is insisting you buy something before you can leave. Why should shopping for contractors be any different?
We'll give you a firm, fair quote and explain what you'll get for your money. Then it's all your decision – we are not here to push you into anything.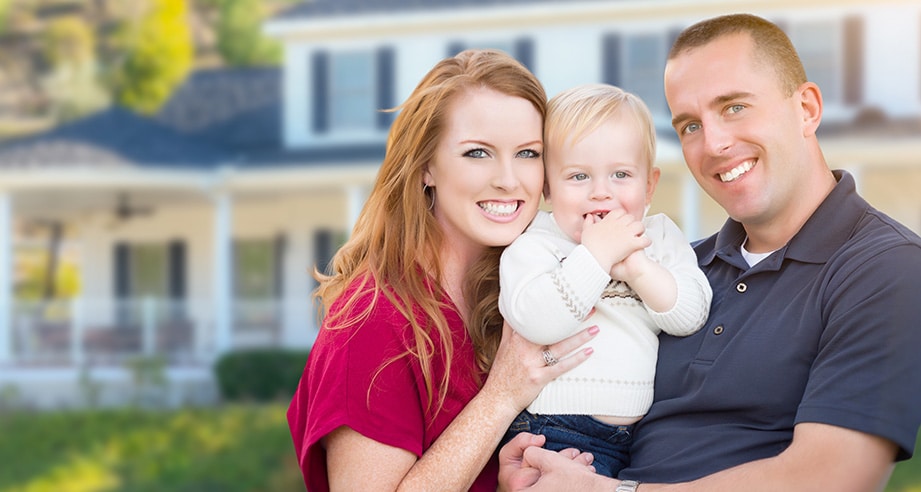 The Next Step
If you want a free, no-risk quote for concrete leveling, we've made it's really easy to get scheduled. Use whatever option works best for you:
Call us at (303) 883-3322 or email us at info@cretejack.com. You can also click on this button: